Try healthier, smarter, real Superfoods & Supplements.
We are obsessed with offering authentic, 100% plant-based & nutrient-dense superfoods that delight the senses.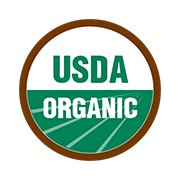 3rd Party - Purity Tested


It seems to be working for sure. Daytime increase in alertness. I tried night time slowly increasing the dose. Yesterday night I tried the 2 gm dose of "Rooted Lion's Mane" and had clear lucid dreams with decent control and good recall too.Surely not fake.
– Shakeel
"I like the smoothness of the Rooted Mushroom Coffee and the fact is half the caffeine of regular coffee. The main reason you should buy is the mental clarity you get after consuming it."
– Basheer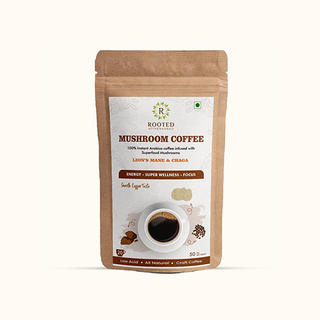 "Amazing Product, Osteoarthritis In My Hands/Fingers Has Decreased Significantly. It Increased My Range Of Motion With Much Less Discomfort Since I Started Taking This. I Have Recommended It To Friends."
– Kamna